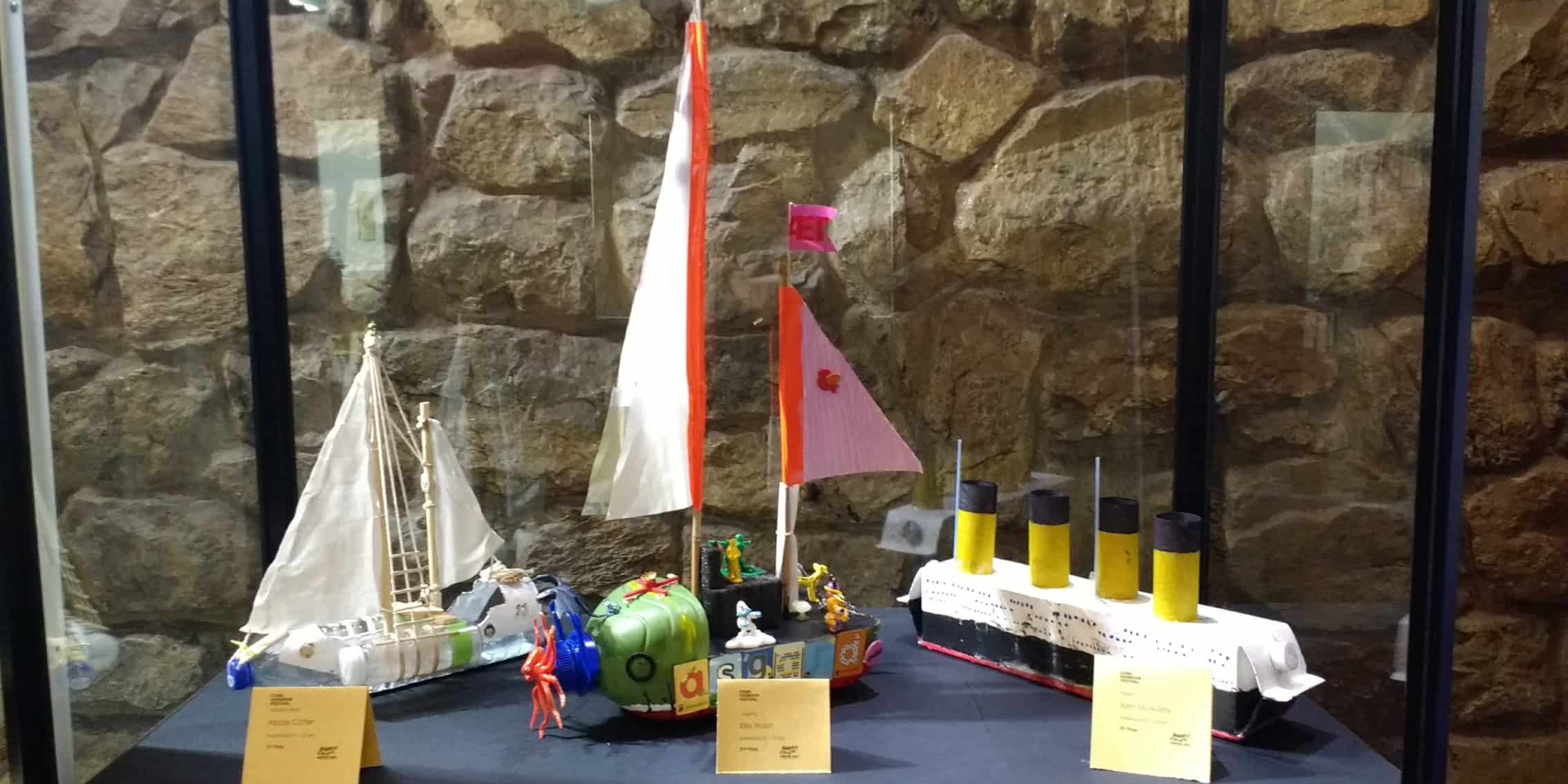 May 17, 2019 - June 12, 2019




10:00 - 17:30
With Cllr Kieran McCarthy & Meitheal Mara.

Cork City Library hosts the exhibition of prize-winning model boats created by Cork's young and talented boat builders. The exhibition is the result of a popular and long-running project which encourages primary and secondary school children to design and build model boats from recycled materials. All model boats adjudicated and launched on The Lough on Thur 16 May at 18:30.
FREE
To participate: corkharbourfestival.com
Runs 17 May-12 June. Only open: Tues-Fri.
Address:
Cork City Library
, Grande Parade,
Cork City