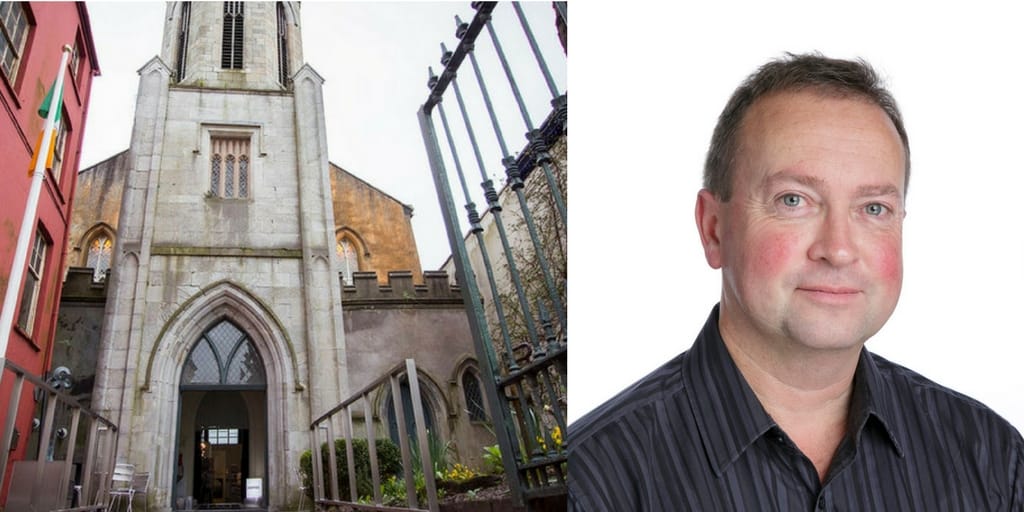 June 5, 2018




13:10 - 14:00
With Department of History, UCC.
'Ireland and the Islands of Ocean on Medieval Maps'
Dr Diarmuid Scully lectures in medieval history at the School of History, University College Cork. His research interests include medieval maps and representations of Irish and English identity in text and image. The Lunchtime Lecture has become an established and highly popular festival event. So come early and enjoy a coffee at the café, visit the exhibition 'A City by the Sea', showing at St. Peter's Church and then take your seat for this maritime themed talk.
FREE
Runs 5, 6 & 7 June.