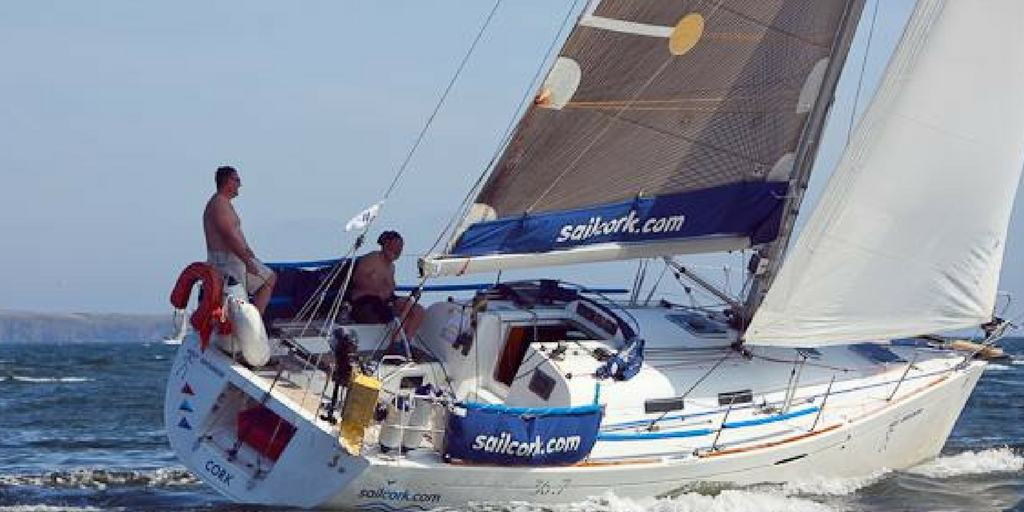 June 2, 2018




10:00 - 17:00

June 3, 2018




10:00 - 17:00
With Sail Cork.
This gentle introduction to sailing around Cork Harbour is geared towards fun. View the stunning vistas from the sea; the town of Cobh, Spike Island, Roche's Point and more. Anchor in a sheltered cove and enjoy a special homemade lunch prepared by Jo English, followed by delicious home baked cake. Whether a tourist or a local, this is a memorable day for those who want to give yachting a go.
Entry: €115 pp (min. age 17 yrs).
Book: 021 481 1237 or info@sailcork.com
Runs 2 June (Cobh to Cork) & 3 June (Cork to Cobh).