June 3, 2017 - June 11, 2017




10:00 - 17:00
With UCC Creative
This provocative and beautiful work by Carl Cordonnier and Jools Gilson focuses on the hidden presence of women in port towns and cities. Through interviews and photography workshops, Unveiled Horizons collaborates with women from Cork on the composition of their portraits, which will be exhibited on Custom House Quay.
The Cork iteration of this project will join portraits and stories of women in Dunkirk, Boulogne sur Mer, Tianjin in China, Tangier in Morocco, Glasgow in Scotland, and most recently in the Jungle in Calais.
FREE 
In Partnership with the French Embassy in Ireland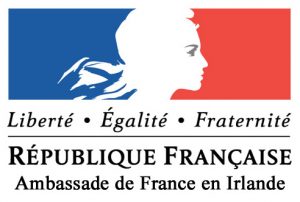 Location
Address:
Custom House Quay
,
Cork City